Get in the Game, Play Indoor!
Rain or shine, Corvallis Sports Park is a convenient indoor soccer facility for soccer enthusiasts and sports fans of all ages. From our youth soccer classes to our Leagues to the Upper Deck Sports Pub, "CSP" is the place in Oregon's Mid-Valley for fun and recreation.
---
Soccer is more than a sport –
It's a great tool to teach children valuable lessons about life! That's why we offer classes to kids as young as 18 months through our non-competitive Lil' Kickers program with classes in Corvallis. Enroll any time of year and get your children involved in a great introduction to soccer and social skills.
We're open all year for League Play, classes and rentals. Our professional indoor soccer arena is safe and fun for people of all abilities and ages. Stop by our easy-to-reach location to take advantage of all we have to offer!
Relax and unwind after you play indoor soccer in the Upper Deck Sports Pub. Drop in Monday – Saturday to watch sporting events on our 9 TV's and enjoy our great food Menu that includes sandwiches, hamburgers and baskets. We offer a selection of 32 beers and ciders on tap.
We have something for everyone in your family! Call or stop by today 541-757-0776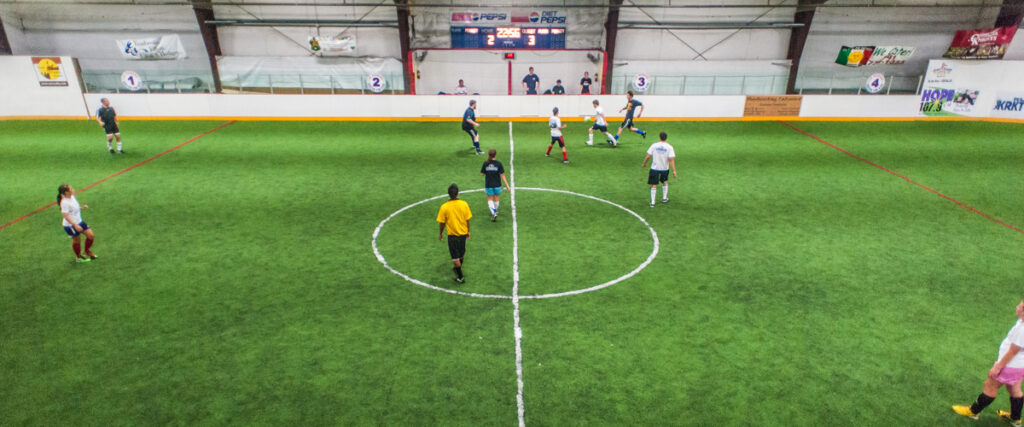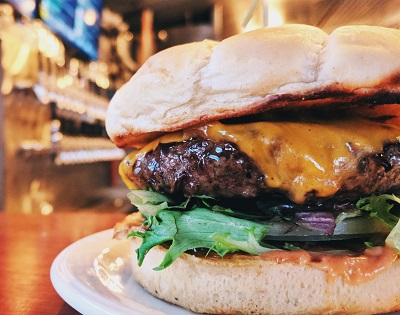 What People are Saying about Corvallis Sports Park
So happy this place is open, their chefs are awesome. Delicious food, delicious wings, best beer deals in the valley.
Monica Guerrero
We love this place! Our whole family has played soccer here and my youngest son has been attending Little Kickers and other youth soccer programs since he was 18 months old!
Severn Thomas
This place is great for both kids and adults. The beer selection is extensive and the food is good! It's really nice to be able to grab some curly fries and watch the wife or the kid play soccer.
Trevin Conner