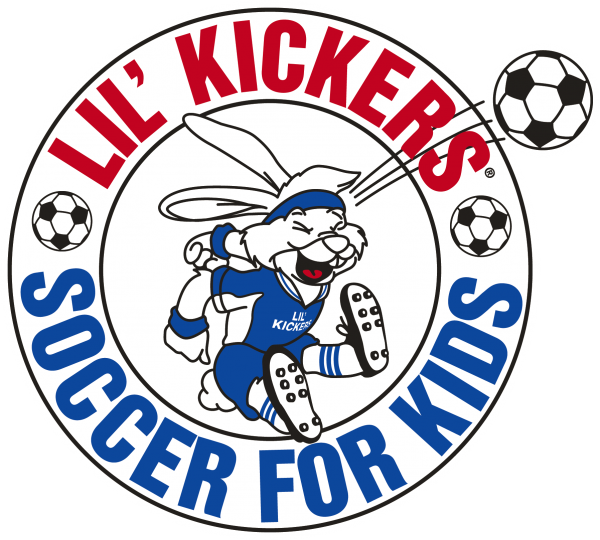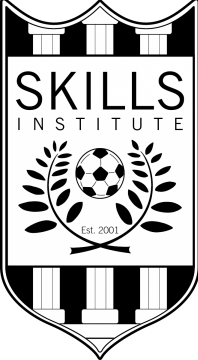 We understand life can get busy and you might have to miss a class. With our easy make-up class policy, you may schedule a make-up class online. If you have multiple children, please schedule a make-up class for each child individually.
If you need to make-up a class please let us know ahead of time that you will be missing class. Each child can do up to 3 make-ups per session unless one of the following circumstances occurs. Make-ups are only allowed in classes that have room and they are not guaranteed. Make-ups will not be done the last week of classes and they do not carry over to the next session. Make-ups are a courtesy that we extend to our customers. Often there are limitations such as only one session of a class is running and therefore there are no other classes available for make-ups. We do not give refunds when someone is unable to do a make-up.
To schedule a class make up;
Log into you DaySmart account
Click Dashboard on the left navigation bar
Under "My Enrollments" you will see what class your kiddo is registered for
Click the three dots next to "View Class"
Click "Make-up an Event"
Click "Schedule Make-up"
Select the day that works best for your schedule!